video, photography, web design & Print Graphic Design
I love to work with local businesses and organizations to promote their services and goods to the world. Whether it's video production, photography, web sited design, or print design, I'm more than happy to discuss your needs and see if I can help make your project desires a reality.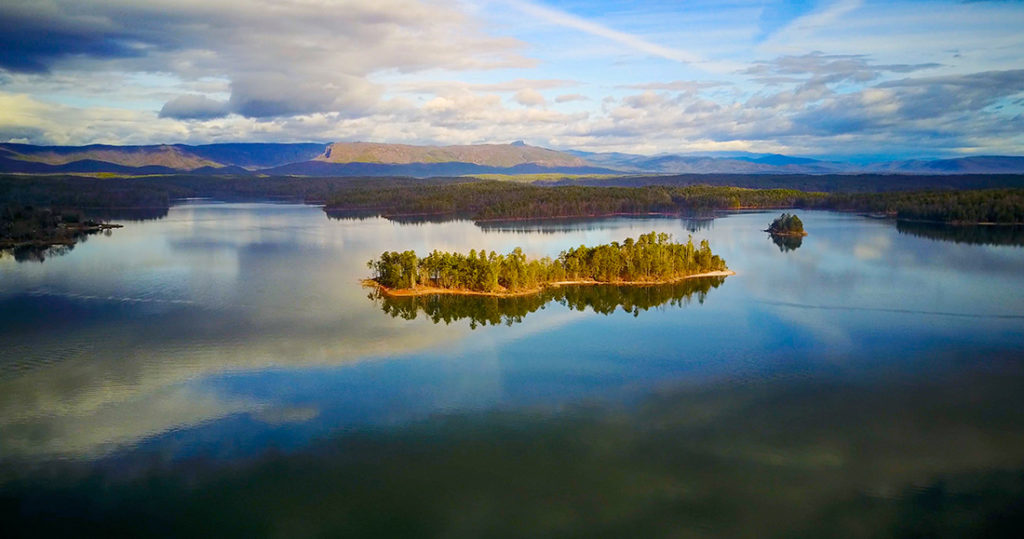 Services
We offer a wide range of photography services with 20 years of experience. Our photographers are trained professionals and have worked with a number of different industries.
Weddings
Don't just tie the knot without a photographer present. Our wedding photos will ensure that the moment lasts forever.
Modeling
You've been needing gorgeous photos to compliment your portfolio. We're here to capture them for you.
Scenery
Pick a spot and we'll be there. Our photographers are trained to shoot outdoors; to help capture your love of nature.
"I can't remember a time when we haven't used Monument. They have an imaginative way of creating the best environments to capture our models. They always do a fantastic job."
– Maggie Rivera
"These guys know how to get the job done. From runway to print, they always deliver on time, within budget and with spectacular photos. Every time we use them it's a great experience."
– Jacob Warren
"We always go to Monument for our Fashion Week photos. They have a way of taking a design line and making each photo look like a different outfit, even if it was the same one! There is no other alternative than to use the best – Monument."
– Janice Miller