video, photography, web design & Print Graphic Design
I love to work with local businesses and organizations to promote their services and goods to the world. Whether it's video production, photography, web sited design, or print design, I'm more than happy to discuss your needs and see if I can help make your project desires a reality.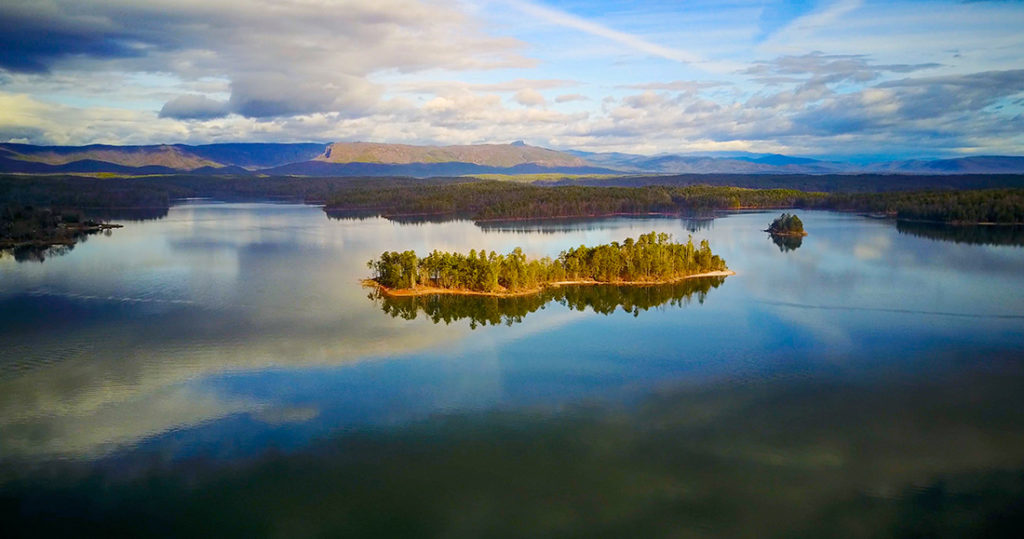 Services
I offer Ultra-HD multi-camera video production, award-winning photography services, and the latest in web and print graphic design. I encourage close collaboration with my clients, and often sit with them to gain input during the creative process.
Videography
Pristine 4K Video, shot with the latest Sony cameras, and edited using the Adobe Creative Cloud software package (Premiere Pro and After Effects).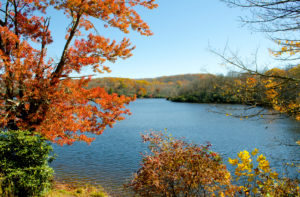 Photography
Specializing in expert industrial and event photography, using Sony and Nikon cameras. We always shoot in Camera RAW to ensure maximum image quality and editability.
Graphic Design
Pick a spot and we'll be there. Our photographers are trained to shoot outdoors; to help capture your love of nature.